Robust Roofing is your premier residential roofing contractor in the Carolinas. We are passionate about providing quality work in a timely manner. It is our mission to provide clear communication, an accurate estimate and excellent project management throughout your roof replacement. 
From roof insurance inspector to roofing contractor, our leadership has worked in all positions to provide our customers with a knowledge base they can depend on. We are HAAG certified, licensed, insured and bonded. Honesty and transparency set us apart from the competition. Through clear communication and expectations, we provide an experience that will leave you with no surprises.
We are locally owned by a friendship of 22 years that was built on accountability and trust. We apply the same characteristics to our business to provide quality work in a timely manner. Our consultative approach allows us to truly understand your concerns and provide excellent customer service from start to finish.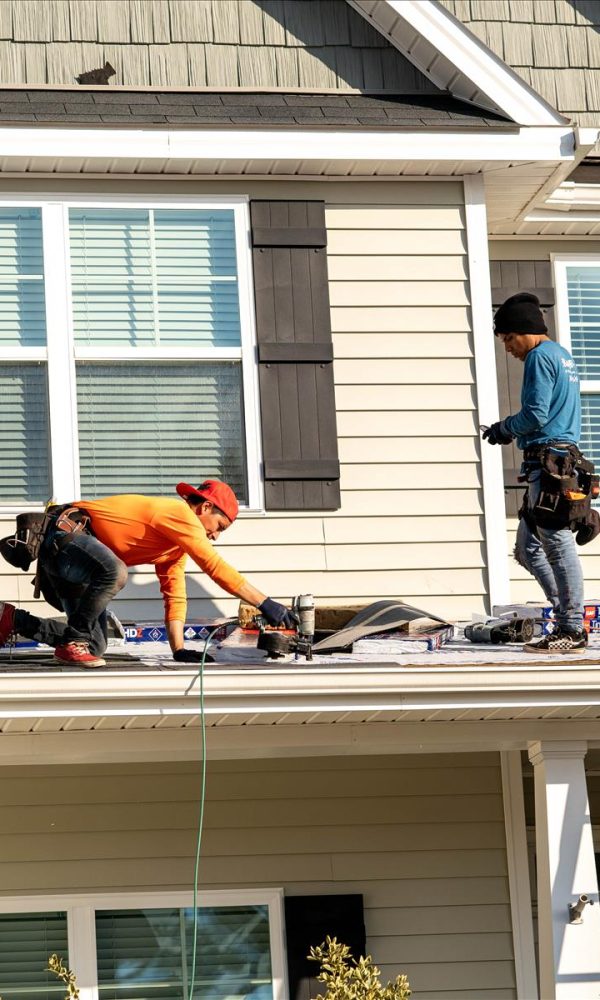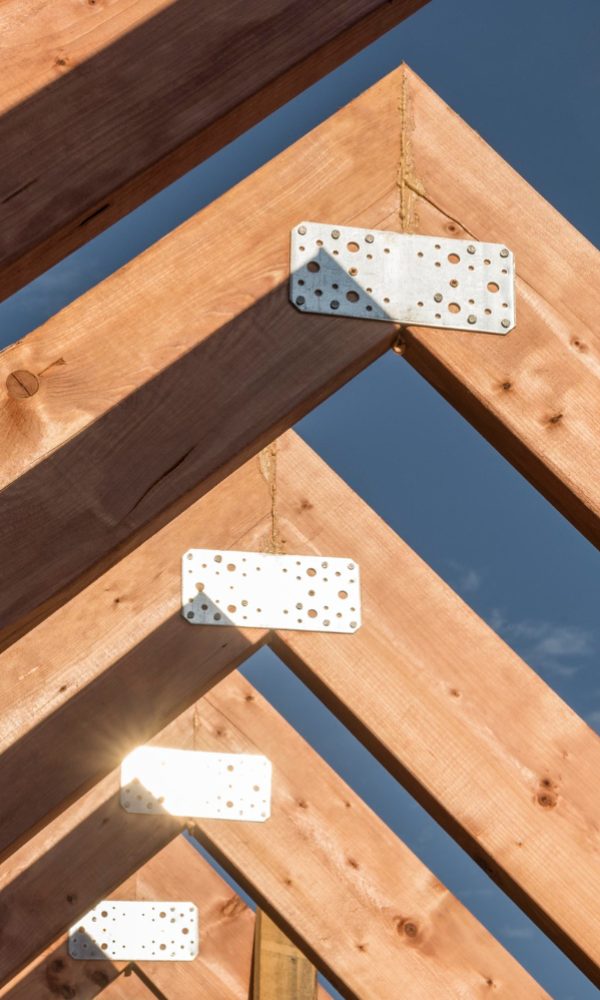 What Sets Us Apart
From Others
Exceptional Customer Service
We have an unwavering commitment to exceptional customer service. Our customer-centric approach enables us to go above and beyond to ensure that your needs are met and your expectations are exceeded.
It's all about the little things! From the initial estimate to the final installation, our team takes every step necessary to ensure that your project is executed with precision and care.
Experienced and Skilled Team
Our installation team has replaced hundreds of roofs. Our extensive knowledge of roofing systems, combined with our superior craftsmanship and attention to detail, allow us to deliver exceptional results on every project.
Ready to experience the Robust Roofing difference?
Contact us today to schedule your roof replacement project
I am satisfied 100% with the service provided by Robust Roofing. Profesional, prompt, outstanding work and very affordable. Mr Hooker (owner) was referred to us by our neighbor who had his roof replaced days before. We fell in love with his roof. and immediately began the replacement process. Mr Hooker was present from the time the adjuster came out and during the entire replacement process. I'm very pleased and I highly recommend Robust Roofing.
This company went above and beyond for my mother on her roof replacement. She is older and the representative from the company was beyond patient with her. We asked a lot of questions and they answered and followed through with everything they said they would. Robust went above our expectations of "roofers". I will always recommend this company!
I had an excellent experience working with Robust Roofing. It was only 5 day from the time I requested a consult until I had a new roof. The team was very professional and efficient! They also did a great job to keep the area around the house protected and clean. I would highly recommend them!