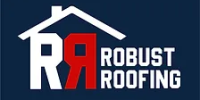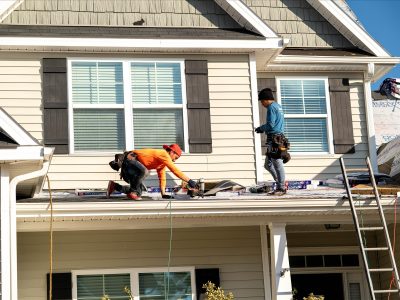 Roof Replacement
Our process starts with a consultation to determine if you need a full roof replacement. From start to finish, we provide clear communication to ensure your roof replacement is an easy process. Honesty and transparency are the backbone of our business so there are no surprises for our customers.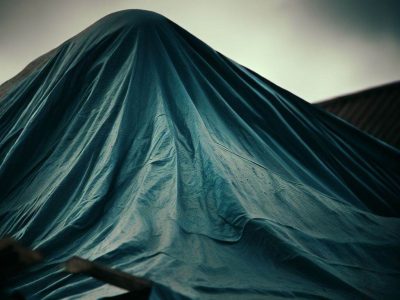 Emergency Tarp Services
Has a bad storm blown off your shingles or exposed the felt on your roof? Our team can mitigate the chance of further damage with an emergency tarp. This is a temporary fix to prevent further damage.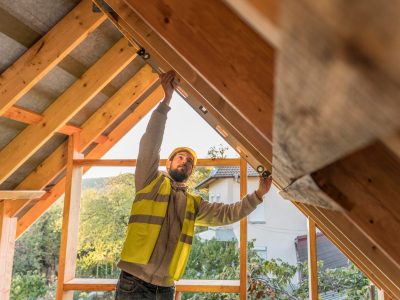 Free Roof Inspection and Estimates
Your peace of mind is our priority. Let us inspect your roof to evaluate possible damage and need for repairs or replacement. If damage is identified, our team can provide a competitive estimate that details our plan of action.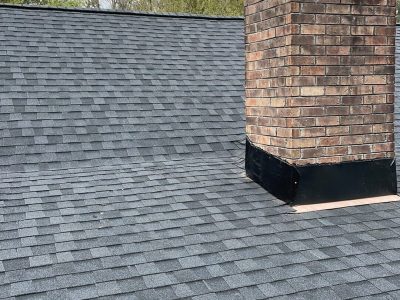 Roof Repair
Only need a repair? We can fix that! We repair shingles, flashing and decking.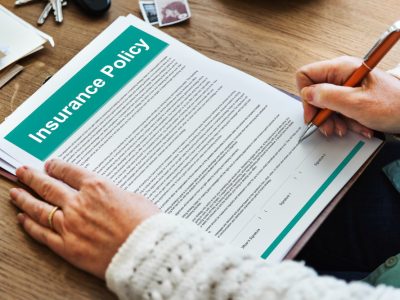 Insurance claims
Filing a claim with your insurance company is not as strenuous as you might think. Let our trained team walk you through each step of the claims process.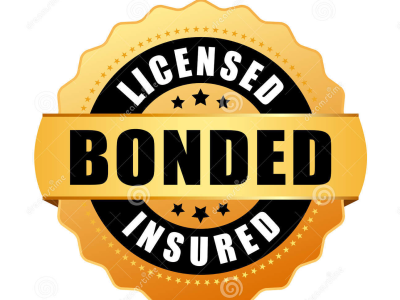 Fully Licensed and Bonded
Robust Roofing has both General Liability and Workers Compensation insurance.